Just got my new toy for the last few weeks
Canon 60D
I have to know about it better because I used Nikon for a long time (my sister's camera) Finally I've got my own camera and never regret to bought this tool.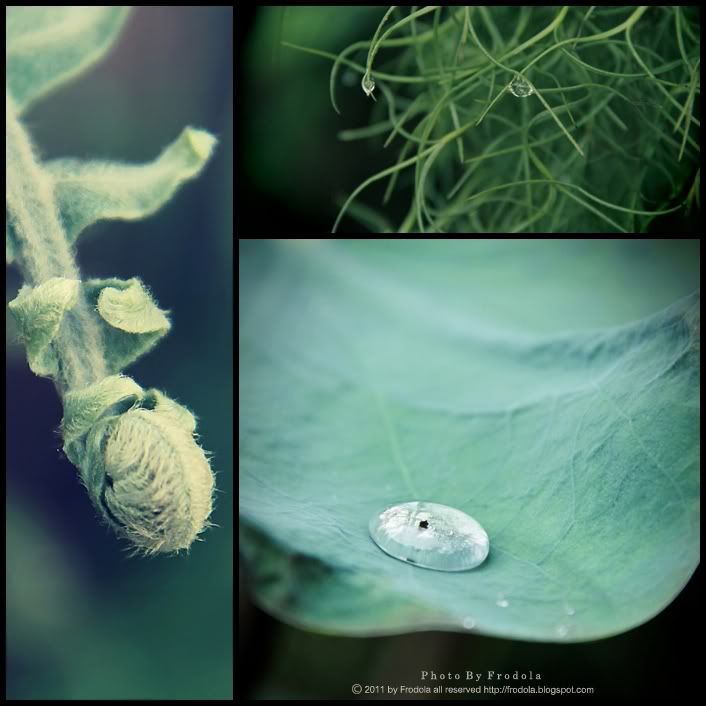 Today after I do some chores I'm going out to take pictures around my place mostly are plants.It feels so good when I have more time escape from computer and stresses news on social network and having a good time , clear mind and get more inspirations. I always believe before I buy a new camera that
"After I got it I will travel more, I will searching more things to look at and will see different side of things more than ever"
I think I made the right decision and I feel so free and it makes me realize to
Steve Jobs speech on 2005 Stanford Commencement
it's so powerful inspiration with life to me and the others too.
"
You got to find what you love if you haven't found it yet keep looking..don't settle"
Steve Jobs