I've found an interesting website about photography ( A bit addict with new stuff haha) and it has many tutorials also some comments, tips and tricks from a professional photographer around the world, many sources about photography , assignment every weeks ...,etc
All I want to say is " This site is awesaamm !!!" XD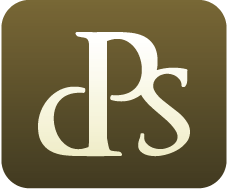 (click on the images to the website)
Just joined the challenge of the week and The topic is "Primary Colors" . If you guys want to join this please hurry up the topic create week by week and I think it will be close on this Sunday with primary colors.
here is "Suicide"
I made it for fun at the office and
water colors
always in my bag too so wola! it became this. I shot this by my favorite compact camera
Canon S95
. It kind of part of my life now I took it everywhere so light, easy to carry in a pocket and nice quality as well.
Have fun with challenge guys and I want to thank you for a model lego to
Dragonboy ; my senior animator :)
for burst this out !