พระบาทสมเด็จพระปรมินทรมหาภูมิพลอดุลยเดช มหิตลาธิเบศรรามาธิบดี
จักรีนฤบดินทร
สยามินทราธิรา บรมนาถบพิตร
ขอจงทรงพระเจริญยิ่งยืนนาน
ด้วยเกล้าด้วยกระหม่อมของเดชะ
My king, My dad's hero
My Hero.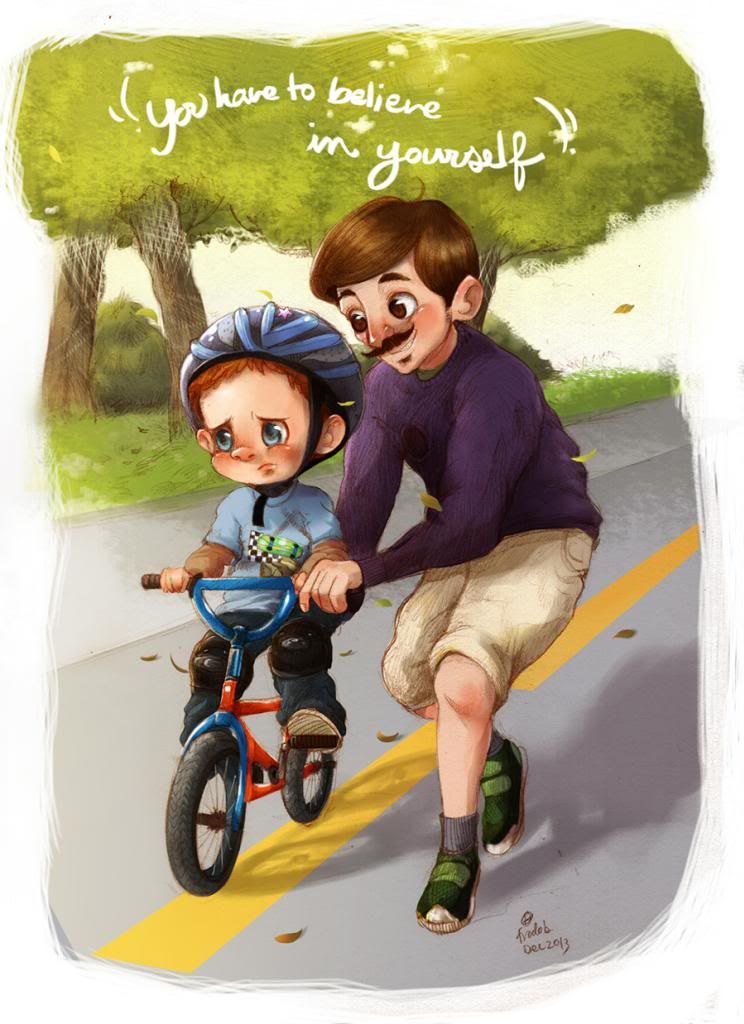 My dad always said to me that
" You have to believe in yourself that you can do everything. Just go for it don't be afraid."
- Thank you for everything Dad -
"Believe in yourself, and the rest will fall into place.
Have faith in your own abilities, work hard,
and there is nothing you cannot accomplish."
Brad Henry